LeRoy Dodge11 Cressy III (LeRoy D.10 LeRoy D.9 George S.8, George H.7, Aaron T.6, Jonathan5, Nathan4, Noah3, John2, Mighill1)
Born July 29, 1953 at Episcopal Hospital in the Kensington section of Philadelphia, Pennsylvania.
Married June 18, 1977, Rita Jean Jarabek, in Youngstown, Ohio.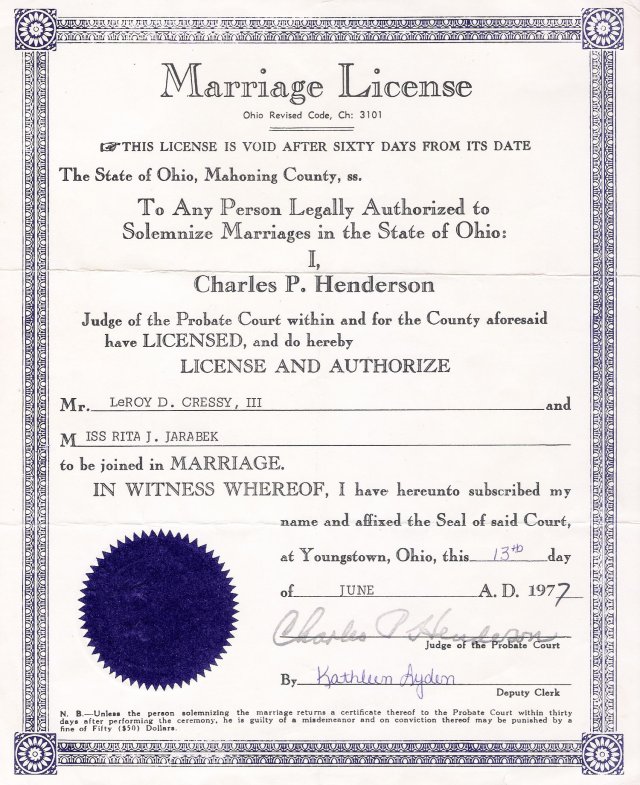 She was born September 28, 1952 in Hubbard Ohio.
Rita has an Associate degree in Applied Business (AAB) from Youngstown University.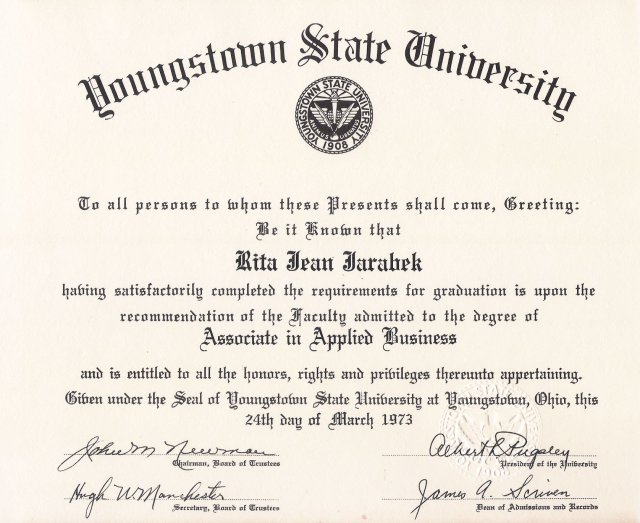 She enlisted in the U.S. Army March 14, 1974 and served at the Defense Nuclear Agency in Alexandria, Virginia, Military Personel Center Europe at Tompkins Barracks in Schwetzingen, Germany, and the NCO Accademy at Fort Bragg, North Carolina. While serving at the Defense Nuclear Agency Rita was awarded the Joint Services Commendation Medal.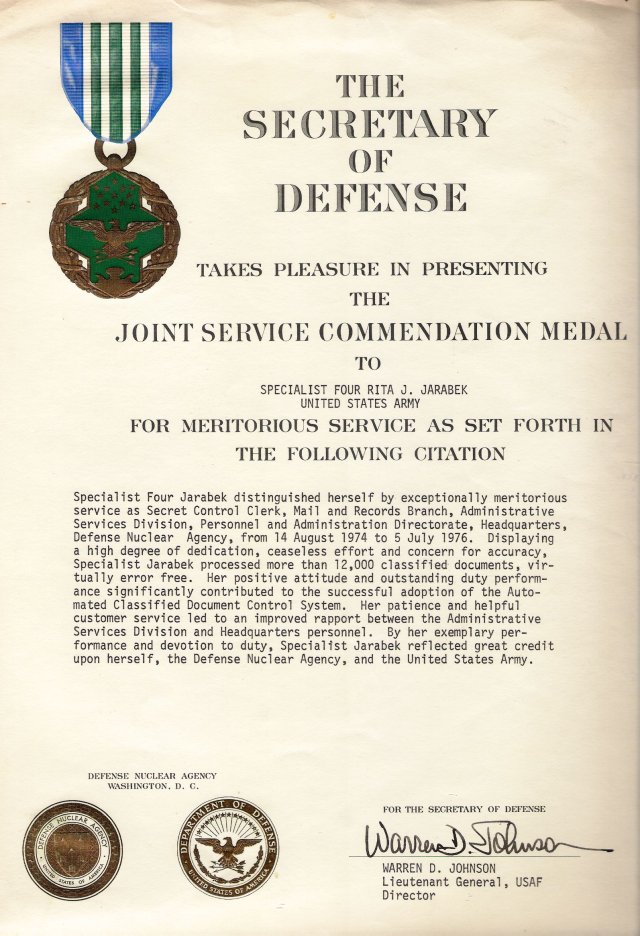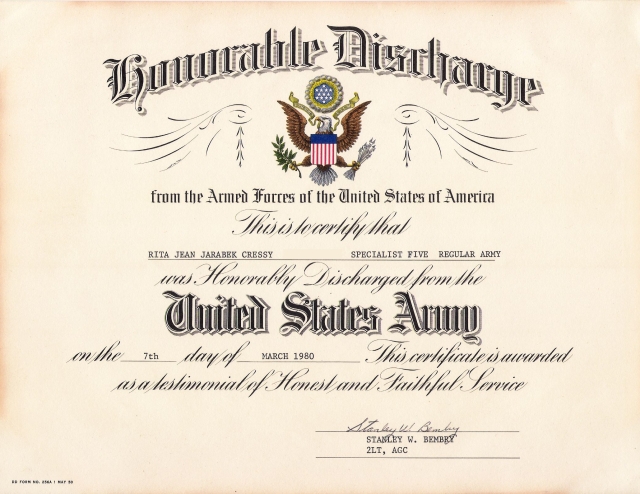 LeRoy is a Pentecostal Preacher and a computer systems administrator. LeRoy's sermons are published on the Internet at Full gospel Church
Not only is LeRoy a preacher, but he is active in the Linux community and is interested in computer security. He has given talks on security, encryption, hard drive encryption, and email signing, verification, and encryption using Enigmail which is a front end to GnuPG. With the threat level and the increase of computer viruses, worms, and etc. it is important for the computer user to know how to protect his own system.
One time I was asked why would a preacher be interested in cryptography and encrypted email. I responded to him that if I was counceling someone via email, the individual would not want their private affairs broadcast in the clear across the Internet. I frequently see what I consider dumb notices at the bottom of email messages stating something like:
"This email and any files transmitted with it are confidential and intended solely for the use of the individual or entity to whom they are addressed. If you have received this email in error please notify the system manager. This message contains confidential information and is intended only for the individual named. If you are not the named addressee you should not disseminate, distribute or copy this e-mail. Please notify the sender immediately by e-mail if you have received this e-mail by mistake and delete this e-mail from your system. If you are not the intended recipient you are notified that disclosing, copying, distributing or taking any action in reliance on the contents of this information is strictly prohibited."
Messages like the above do nothing! If you are sending a confidential message it needs to be both signed and encrypted with a strong encryption algorithm