The Cressy Family
Introduction
Ancestry of the Cressy Family
The Cressy Family
Cressey Genealogy
Received from Charlotte Cressy, Portland, Maine, 1953.
LeRoy D. Cressy, Jr.
Story
of
Your Ancestors
CRESSEY
286 YEARS IN AMERICA
Dated at Buxton, Maine, August 10, 1935
21st Anniversary of Reunion
Compiled by
ERNEST W. CRESSEY
Bar Mills, Maine
Westbrook, Maine
Henry S. Cobb, Printer
1935
DEDICATED
to the
CRESSEY ASSOCIATION
and the
FUTURE GENERATIONS
of the
CRESSEY FAMILY
``This shall be written for the generations to come.''
--Ps. 102, 18.
``Tell your children of it, and let your children tell their children, and their children another generation.''
--Joel 1: 3.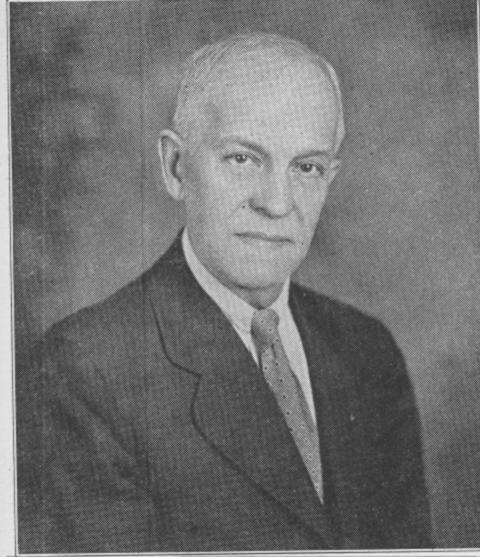 Bar Mills, Maine
President Cressey Association
1914-1935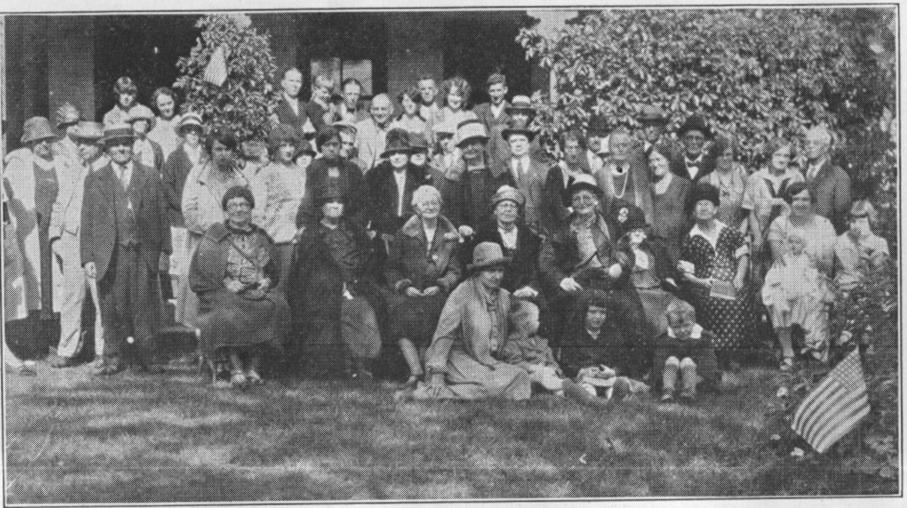 CRESSEY FAMILY REUNION
with Mr. And Mrs. Philip S. Brooks, Buxton, Maine
August, 1926
ANCESTRY
Ancestor hunter, Bartlett, a member Boston Genealogical Society, says: ``Those of us who have English ancestors like to imagine them living in age-lovely castles on lofty heights and riding forth in suits of armor on charging steeds to battle at the tournament.
In reality they lived in the most unpretentious of cottages, cosy and comfortable, but not castles.
Even the New England blue-blood is very seldom the descendant of nobility, but rather of the English farmer and laborer. They spent most of their time at the unromantic but extremely healthy occupation of tilling the soil. Only about 10 per cent of the early New England settlers were descended from the nobility. We may have some traditional history about Lords, Dukes and Earls, but until we can know the facts we had better be content and believe that our ancestry over the seas were just common men and women who were law-abiding and God-fearing and worked for an honest living.''
Daniel Webster said: ``The man who feels no sentiment of veneration for the memory of his forefathers; who has no natural regard for his ancestors or his kindred, is himself unworthy of kindred regard or remembrance.''
---
LeRoy Cressy